VPS for the cheapest price
We sell high quality servers at low prices so come and enjoy!
What you can expect with our offers?
Our offers are unbeatable in the virtual server market
Low cost and good quality servers
Our servers are the cheapest but are also powerful, fast and secure
Our support can answer you at any time in case of problems on your virtual server, it is also listening to your requests
Optimized for all types of use
Thanks to our offers, you can get a head start on the others!
KoDDoS is a premium hosting service that specializes in high-end hosting and unrivaled mitigation of Distributed Denial-of-Service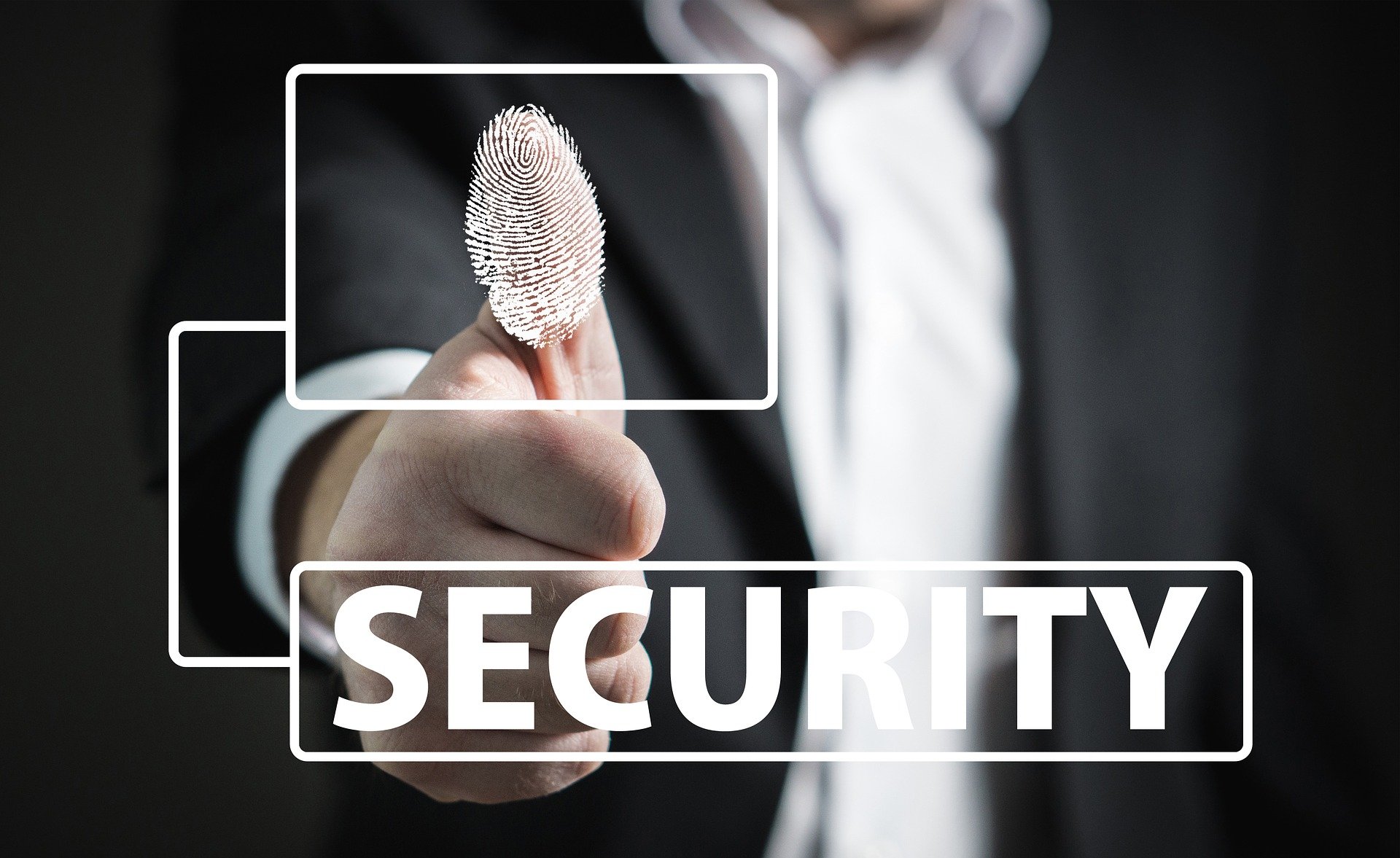 If you are interested in contacting us for our packages or if you have any questions you can contact us, we are available at any time